California needs a system of care for Medi-Cal eligible infants and toddlers that is grounded in family wellness, a new paper co-released today by the First 5 Center for Children's Policy and California Children's Trust asserts.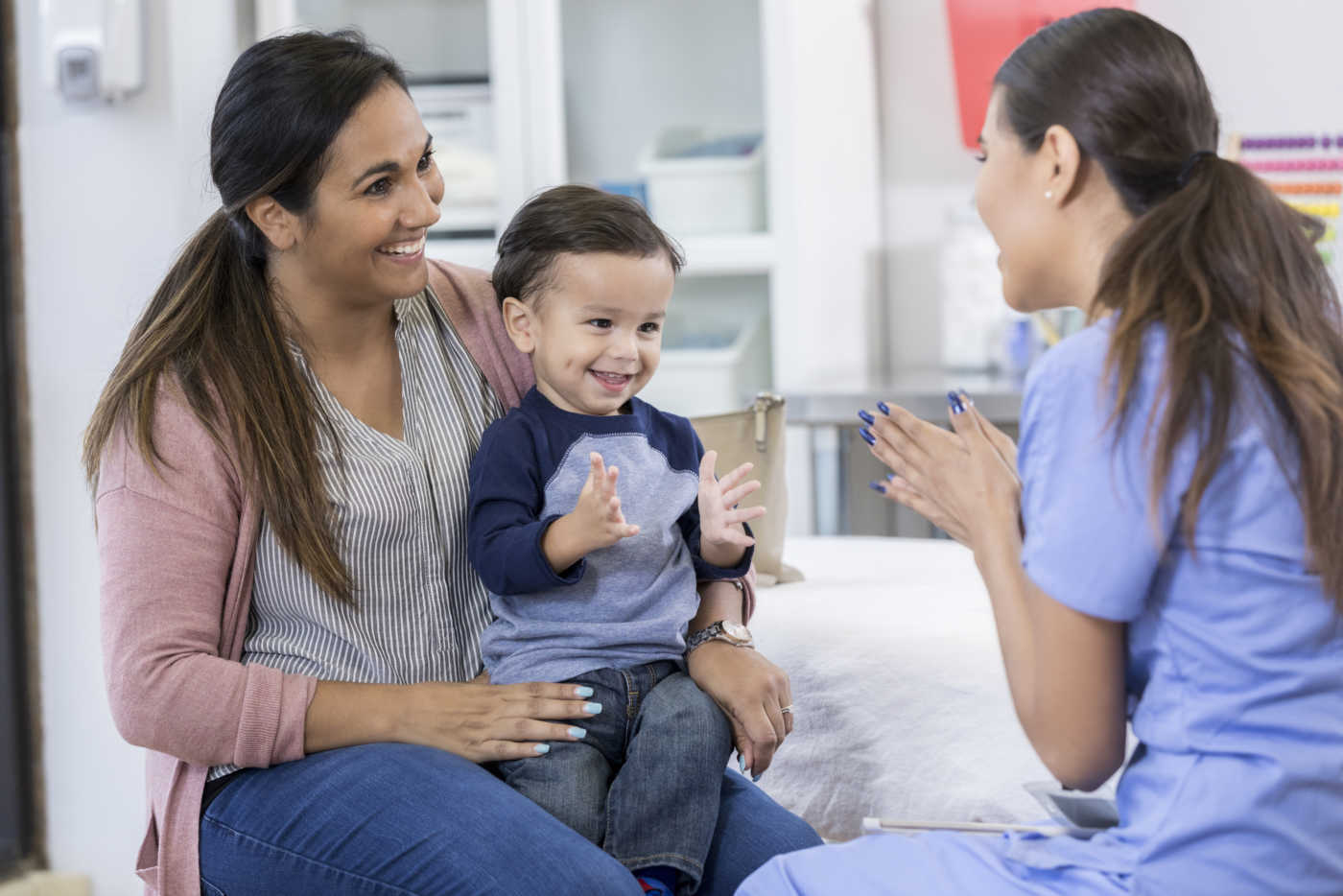 Whole-Family Wellness for Early Childhood: A New Model for Medi-Cal Delivery and Financing notes several flaws in the current system, and stresses the importance of family- and community-centered care in the first five years of life, when the brain is rapidly developing.
"We hope that this paper provides impetus to fund interventions that help the whole child and the whole family, because children cannot be healthy and grow well unless their caregivers have the internal and external resources to give them safe and loving care," said co-author Alicia F. Lieberman, Ph.D, Irving B. Harris Endowed Chair in Infant Mental Health, and Professor, UCSF Department of Psychiatry.


The paper is the first to be issued by the newly established First 5 Center for Children's Policy. "We're proud to co-issue this paper as our debut contribution to the state's policy discussion on whole-child systems and services," said Moira Kenney, PhD, executive director of the First 5 Center and First 5 Association of California.


Millions of young children miss out on important preventive mental and physical healthcare every year, because the Medi-Cal system fails to adequately address the whole family's needs—instead focusing on individual services for kids separate from their family and community context. Healthy, loving caregivers and environments promote healthy development in little kids, whose brains shape key abilities for long-term wellness in the first five years.


The paper's proposed Whole-Family Wellness Hub-and-Spoke Model would draw on community-based organizations, county-operated clinics, FQHCs, and primary care practices to provide peer support and age-appropriate models for attachment and bonding (the hubs), as well as resources to address broader social needs (the spokes).


This family-centered model of care would transform the Medi-Cal system by ensuring access to hubs that support family wellbeing and focus on social and emotional support, and by linking to community-based services and supports from the onset of a child's life. It would also create a financing model that supports providers to address children's needs in the context of their family, extended family, and community.


"We wanted to show how to bring public financing to the challenges of early childhood family support, cohesion, and dyadic models," noted Alex Briscoe, MA, Principal of California Children's Trust and a primary author of the paper. "We brought the Trust's frame of behavioral health as a tool for equity and justice, our belief in the power of leveraging the lived experience of children and families, and our understanding of Medicaid finance to this paper."


To read more, download the paper here.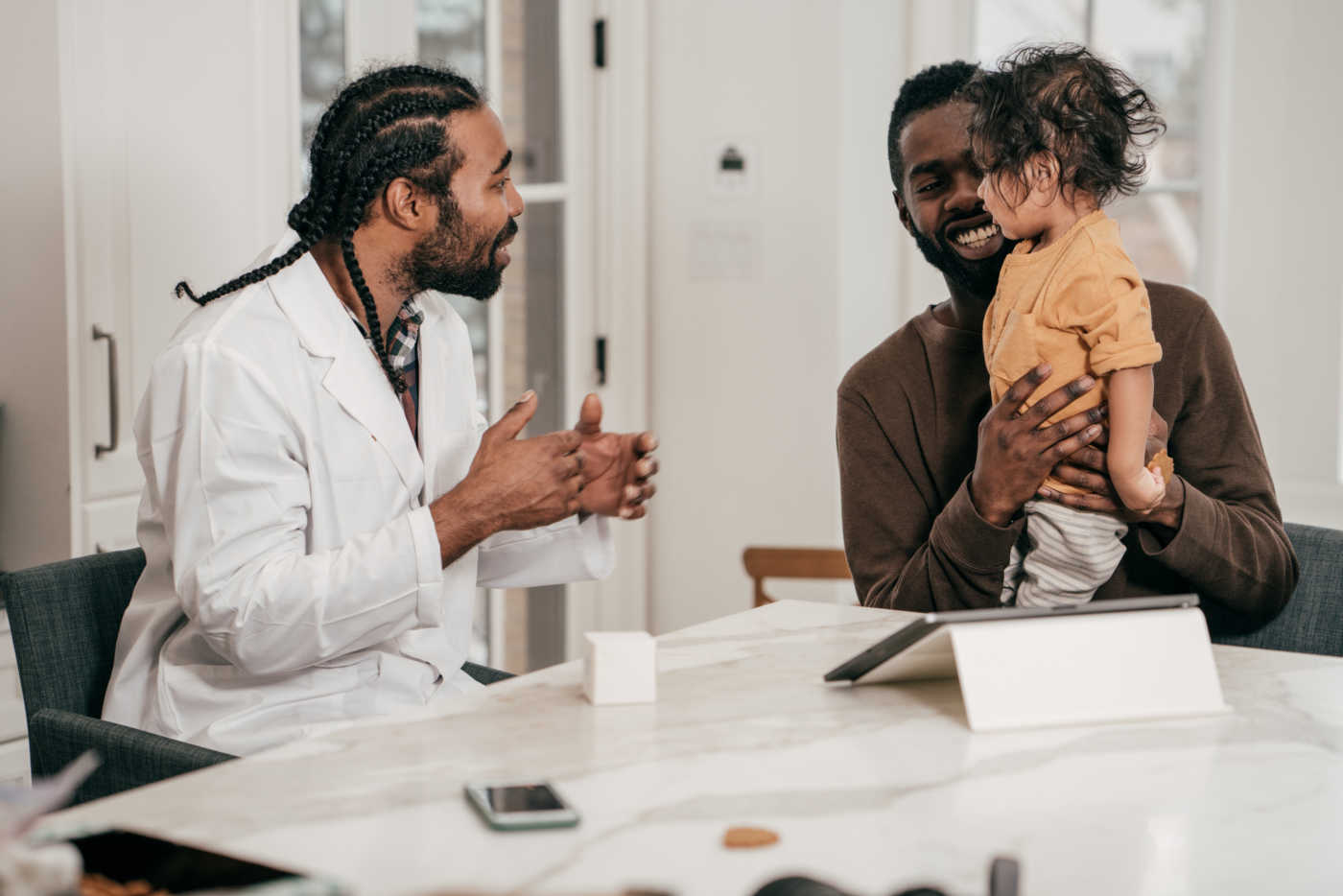 About California Children's Trust
The California Children's Trust was established to transform the administration, delivery and financing of our child-serving systems to ensure that they are equity-driven and accountable for improved child health outcomes. It seeks to promote and facilitate an emerging statewide consensus on the need for change, and an unprecedented commitment to collective action to create integrated and accountable child-serving systems that will transform outcomes for children, youth, and families. Learn more at www.cachildrenstrust.org.


About First 5 Center for Children's Policy
Grounded in the experience of First 5s around the state, the newly launched First 5 Center for Children's Policy studies and disseminates best practices and solutions in early childhood development. The center convenes experts inside and outside the early childhood space to inform policy, and evaluates solutions within and outside California that can be adapted for the state. Learn more at www.first5center.org.