Although home visits are now conducted by phone, and some of the concerns addressed are shifting, one thing hasn't changed — families continue to seek the support of Santa Barbara's field nurses.
A program of the Santa Barbara Department of Public Health, the Public Health Field Nursing Unit provides short-term home visiting and case management services, to pregnant women, new mothers children, and their families. Despite shifting to telephonic visits since March, they've continued to see a steady stream of referrals throughout the stay-at-home order, says Kelley Barragan, Director for Maternal, Child and Adolescent Health.
"We're thankful that we can still provide service to our families," Barragan said.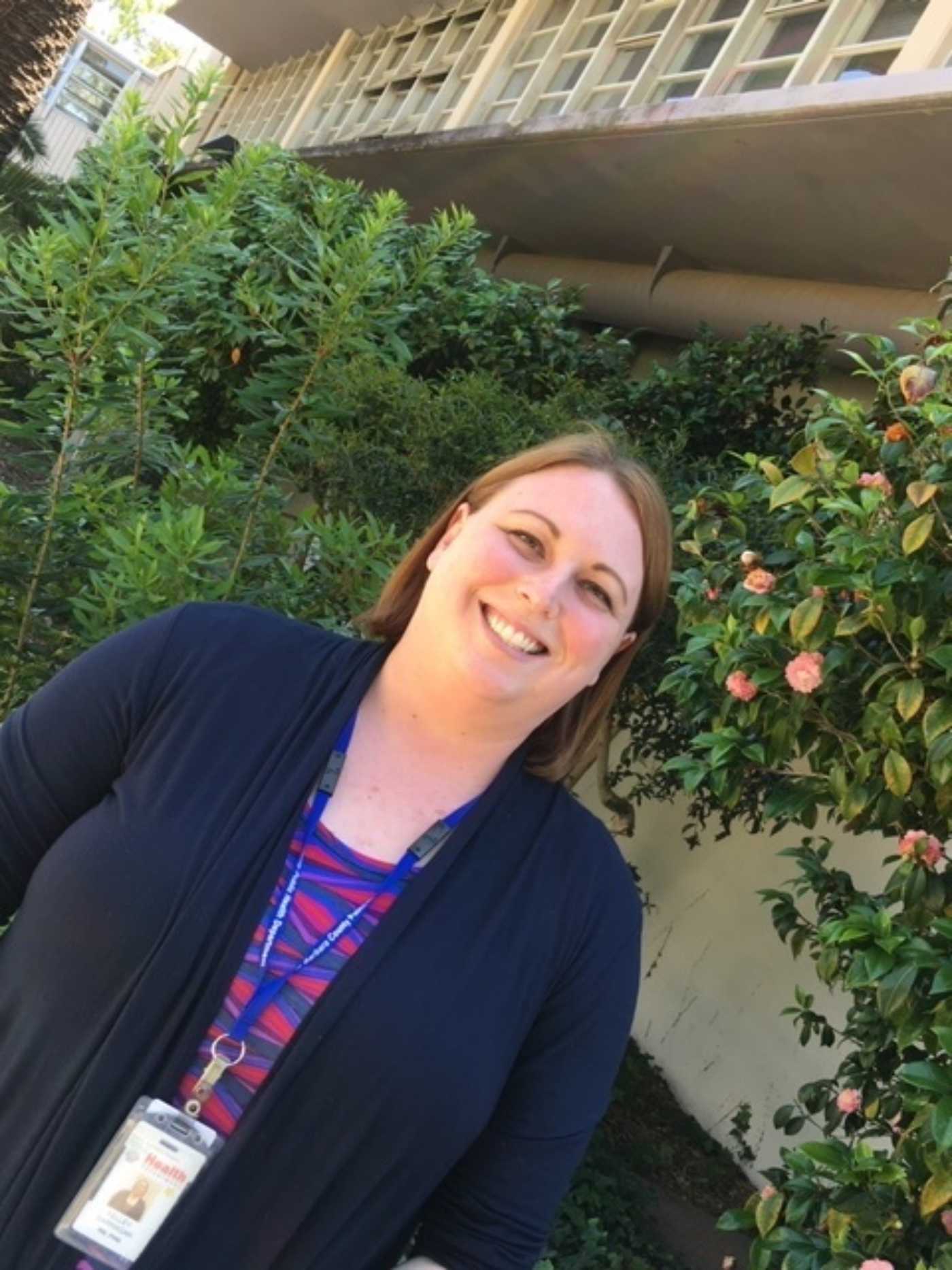 The majority of the services the field nurses provide are for recently delivered babies at high risk for adverse health outcomes, and these services are pivoting to meet families' complex needs during COVID-19. Nurses are making sure families know and understand the stay-at-home guidelines, and are adapting to provide support to the numerous families they serve who are facing job losses.
While maternal mental health was always a concern for the field nurses, stress and mental health have become an area of greater focus as the pandemic continues. "There are obviously a lot more stressors going on in the home," Barragan said. "There is concern about mental health. (The nurses) are seeing a lot of anxiety and depression."
In response, nurses are providing more stress management guidance, sharing stress reduction and moderation techniques with the families they serve.
Isolation is another area of focus for the field nurses. "Women tend to already be isolated at home with their new baby, and it tends to be more profound (during the pandemic)," Barragan said.
In these uncertain times, services continue to adjust to meet clients' changing needs, but sometimes their greatest value is just reminding families that someone cares.
When clients get a call from their field health nurse, "it reminds them that they are important, and that they are valued, and that someone cares about them," Barragan said.