Now is a critical time to evaluate and improve California's early identification and intervention (EII) system, and decision makers can do so by leveraging county Help Me Grow programs, according to a report released today by the First 5 Center for Children's Policy.
The COVID-19 crisis has made us more acutely aware of the services that keep families strong, and has also exposed deep inequities that already existed, and made them worse. California has some of the lowest developmental screening and early intervention rates in the country, and children of color are less likely to be screened. As families shelter at home and have fewer in-person touchpoints with providers, it is more imperative than ever to elevate sustainable, effective ways to identify young children with developmental delays or behavioral concerns, and route them to appropriate services.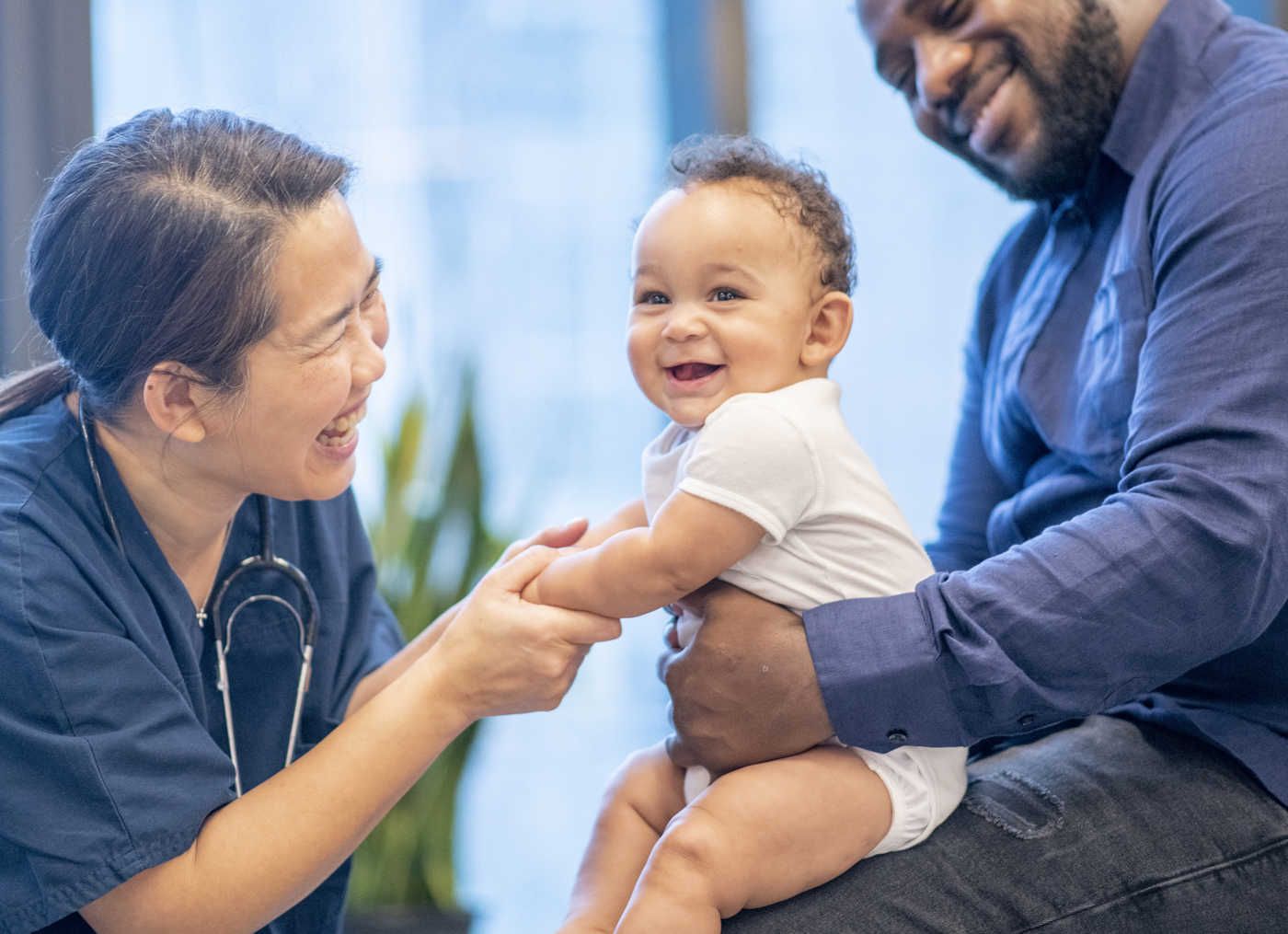 "Connecting a child to critical services can dramatically change the trajectory of his or her life, but families continue to face barriers to accessing these services," said Sarah Crow, managing director of the First 5 Center for Children's Policy. "By leveraging Help Me Grow, California can create a more equitable EII system and put our youngest children on the path to success."
For 15 years, Help Me Grow (HMG) has been a leader in closing developmental service and screening gaps in the 30 California counties where it operates. These programs run call centers; provide screening, referral, and care coordination; educate and provide outreach to parents and providers; train pediatricians and other providers; collect data and build data systems; and convene partners so they can collaborate effectively.
Drawing on interviews with HMG leaders, the new Center report shares ways in which the state can improve the EII system in every county, such as encouraging screening both inside and outside the healthcare sector; prioritizing care coordination; and enhancing the state's system capacity to ensure universal screening and links to services for all California children.
"As the first in California to implement Help Me Grow, First 5 Orange County has seen the tremendous value it brings to young children, families and communities," said Kim Goll, Executive Director of First 5 Orange County and president of First 5 Association of California. "By tapping the expertise of county Help Me Grow leaders, we can apply lessons learned to improving the statewide EII system."
The report, "California's Early Identification and Intervention System and the Role of County-Based Help Me Grow," is available for download here.

About First 5 Center for Children's Policy
Grounded in the experience of First 5s around the state, the First 5 Center for Children's Policy studies and disseminates best practices and solutions in early childhood development. The center convenes experts inside and outside the early childhood space to inform policy, and evaluates solutions within and outside California that can be adapted for the state. Learn more at www.first5center.org.